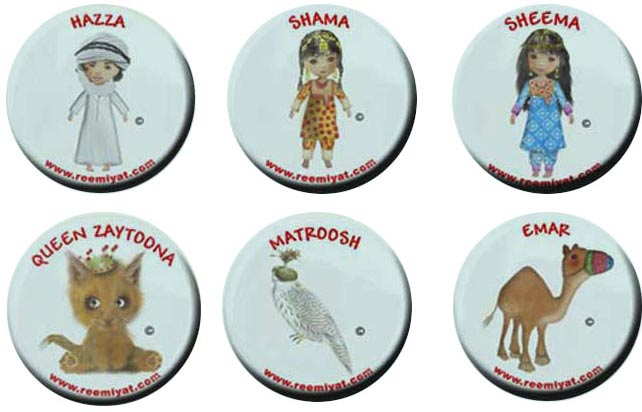 Reemiyat Children's Book Series by Dr. Reem El Mutwalli
Children's book series consisting of 4 illustrated books depicting charachters based on members of UAE ruling family as role models to introduce UAE culture.
A special visit to Qasr al Husn, is based on author's Qasr al Husn book, written from a child's perspective.
Books are published & obtained directly from the author.
Available soon in the Apple iBookstore!